Health
Our crew have lost count the number of times they have had to don the scrubs to film inside a hospital theatre!
Video communications is so effective in health and it's probably the sector we play in the most.
Whether it's corporate brand videos, or patient information explainers, health care professional education, or social impact campaigns, to product benefit videos, or campaigns to change stigmas, we have decades of experience and examples.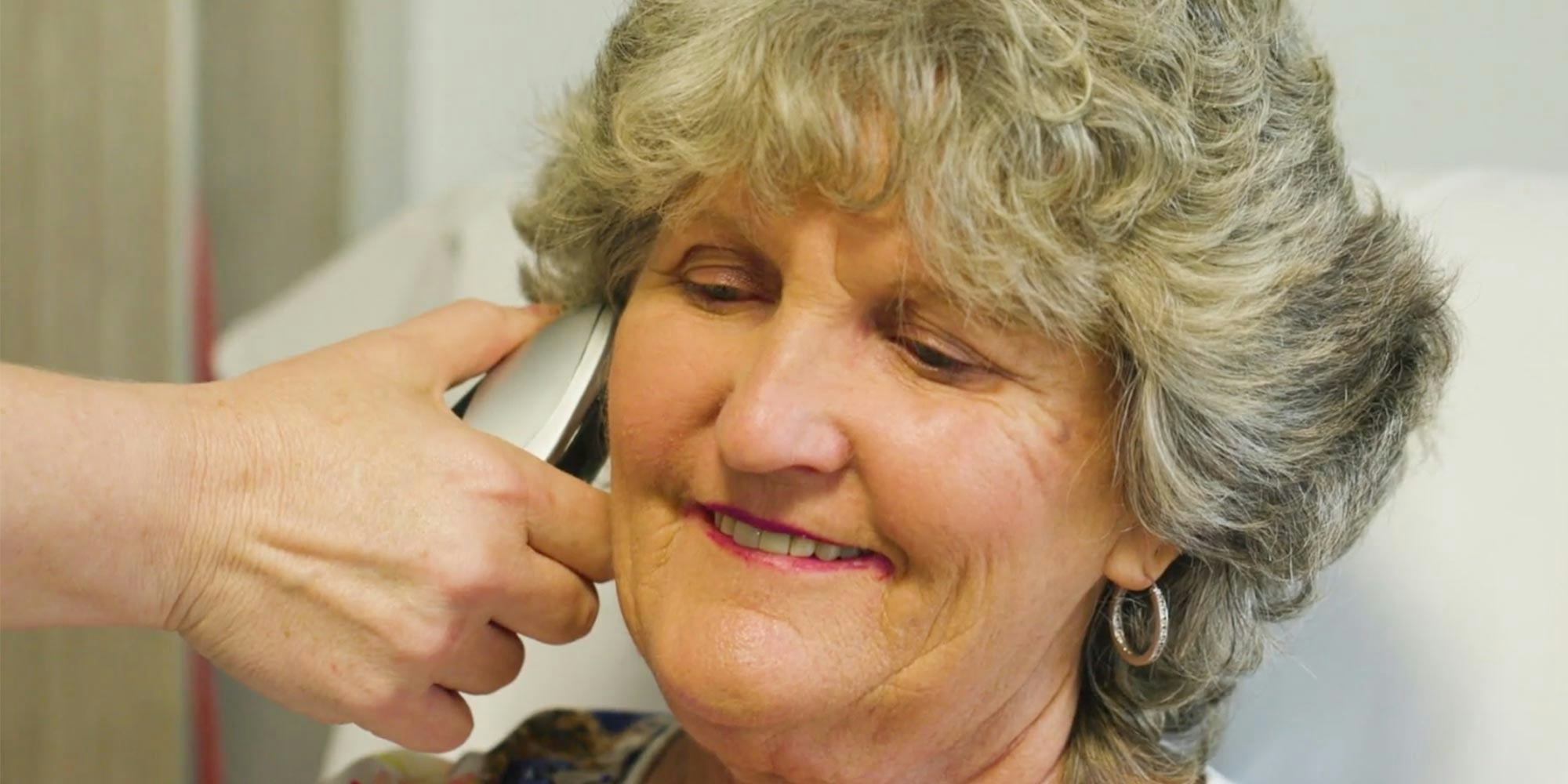 Our Work
Prospan explainer | FLORDIS

Health,

Explainers,

Ellura explainer | FLORDIS

Health,

Explainers,

Femular explainer | FLORDIS

Health,

Explainers,

Animated video | UNITING CARE QUEENSLAND

Health,

Explainers,

Dr Stephen Pavia - Care to Share | UNITING CARE QUEENSLAND

Health,

Branded Content,

Dr Kevin O'Regan - Care to Share | UNITING CARE QUEENSLAND

Health,

Branded Content,

Matthew Ames | AUSTRALIAN DIGITAL HEALTH AGENCY

Health,

Case Studies,

Government,

Royal Far West | AUSTRALIAN DIGITAL HEALTH AGENCY

Health,

Case Studies,

Government,