Social Impact
If we had to name a sweet spot for TEN ALPHAS, it would be creating content that has a social impact.
We have worked on campaigns for Domestic Violence, Image-Based-Abuse, Homelessness, the Death Penalty and much more.
Video is such a powerful tool to tell an emotive personal story that connects with the viewer, challenging their viewpoint and encouraging active behaviour change.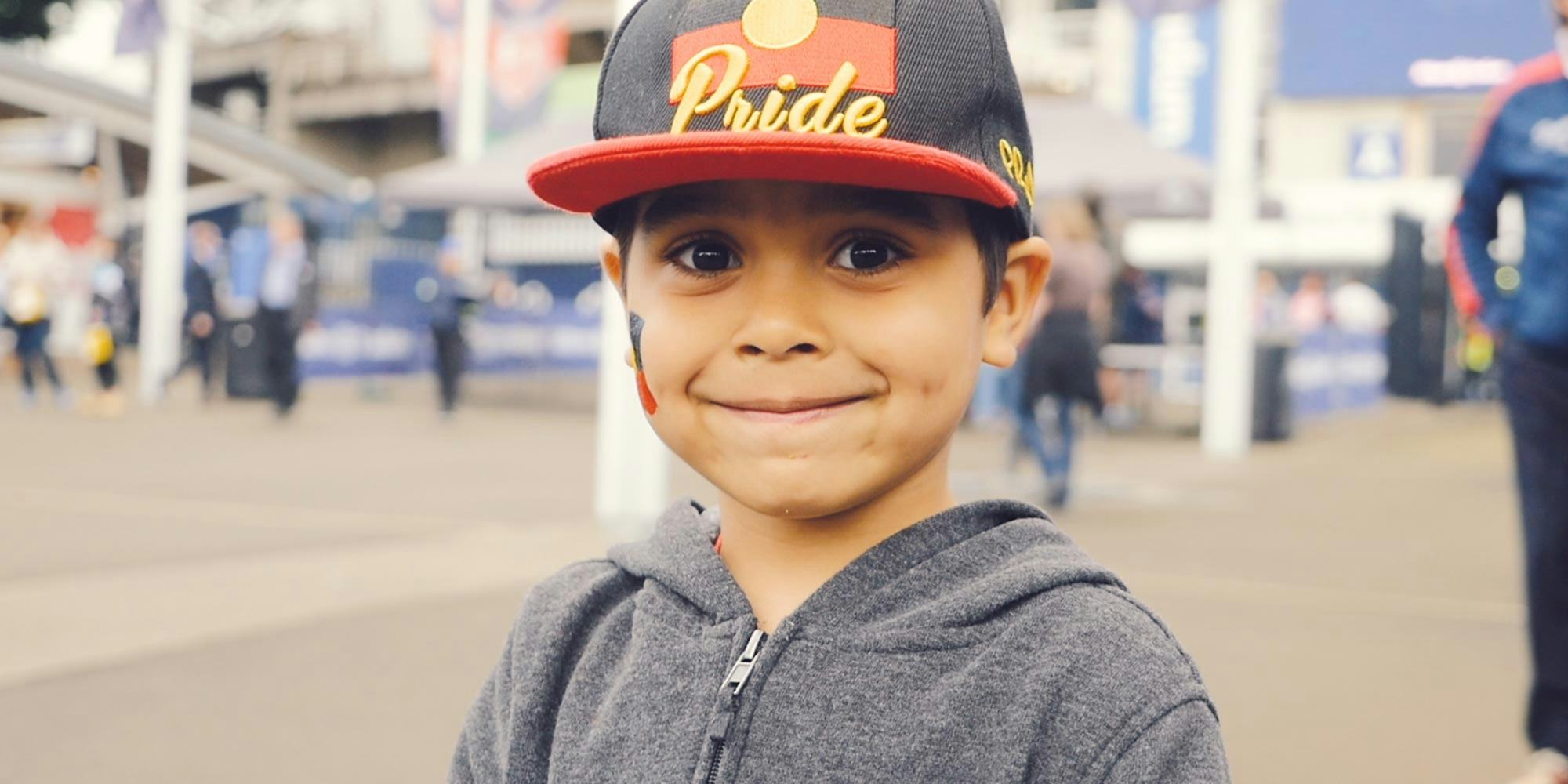 Our Work
Independence is Precious | MISSION AUSTRALIA

Social Impact,

TV Commercials,

Autism CRC case study for Conga / CAPITAL-e

Technology,

Social Impact,

Case Studies,

Image-based abuse TVC Campaign | eSAFETY COMMISSIONER

Government,

TV Commercials,

Social Impact,

Health,

"I wish I could give my babies a home" | MISSION AUSTRALIA 2017 Winter Appeal

Social Impact,

TV Commercials,

Jason's Story Big Day Back | SPINAL CORD INJURIES AUSTRALIA

Social Impact,

NSWROA Fundraiser | SPINAL CORD INJURIES AUSTRALIA

Social Impact,

Not For Profit,

Domestic Violence (Extended) | MISSION AUSTRALIA

Social Impact,

TV Commercials,