Testimonials
Our customers love what we do.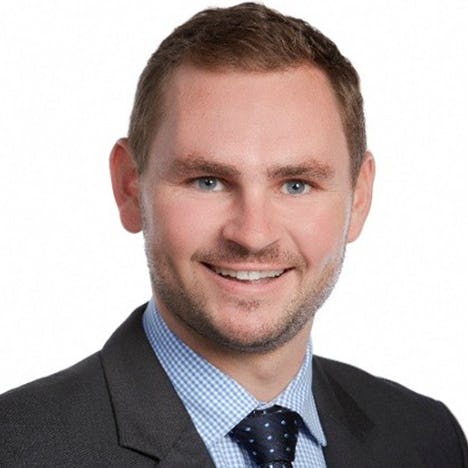 James Smart
Operations Manager
The Workpac Group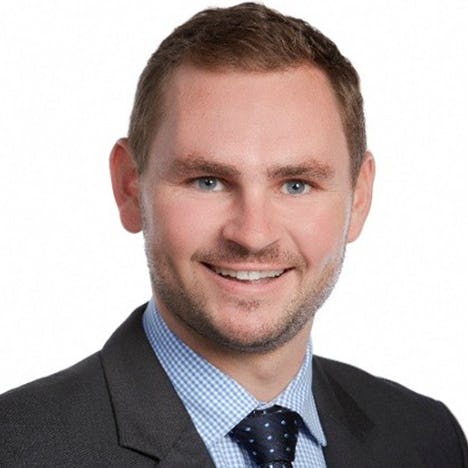 OUR CUSTOMERS LOVE WHAT WE DO
TEN ALPHAS recently created an explainer video for us. With a tight time frame they were able to deliver a very high quality piece of work and were very open, engaging and professional throughout the process. I couldn't recommend TEN ALPHAS highly enough and hope to work with them again in the future.
James Smart
Operations Manager, The Workpac Group
It was an absolute delight to work with Nick and Jess from TEN ALPHAS. They were very professional and accommodating to our requests and were able to produce three quality explainer animation videos for us. We hope to work with them again in the future.

Melissa Rao

Marketing Manager - Home & Community Services, Catholic Healthcare

When it comes to meeting my customers requirements, I need a team I can rely on to understand what the client needs, then deliver a product that goes over and above that vision. I need to know that the timelines will be met and the scope and budget won't blow out unexpectedly. That surety is what I can count on from TEN ALPHAS. Nick and the team are QUITE SIMPLY THE BEST PRODUCTION CREW I HAVE WORKED WITH.

Andrew Everingham

CEO, CAPITAL-e

More than just being pleased with my TEN ALPHAS experience, I'm really proud of the work they've created for our organisation. The team stepped up into a last minute opportunity which required juggling talent and studio time, but nothing was too much trouble. I sensed I could confidently hand the project over and Nick, Jess and the team would deliver. And that's exactly how it played out.
So it's without hesitation that I recommend TEN ALPHAS, and thank the team again for their great work.

Tracey Linnell-Scarce

Marketing Manager - Content, Smart Group

We at Zendesk loved working with Erin and Nick from TEN ALPHAS. We commissioned them to cover our Relate Sydney conference, and to produce an overnight event video. They completed the project to schedule without hitches. We were extremely impressed by the quality of their work with such a tight deadline, and by their friendly and can-do attitudes. We also brought them on board to produce a customer case study video, which we were very pleased with.

Maria Jiang

Senior Product Marketing Manager, Zendesk

Having been involved on several projects with TEN ALPHAS I never cease to be amazed at their creativity and professionalism. In my view, there is nowhere else to go for video production in Australia. They are like an ideas factory - and they will manufacture marvels for your business.

Bruce Glen

The Gentleman Magician, The Gentleman Magician

TEN ALPHAS are absolutely brilliant! I have worked with Jess on many media projects, and her work is simply superb. She is diligent, creative, and always goes the extra mile. On top of all this, she is a delight to work with - calm and professional. Five stars!

Tracey Spicer

Media Consultant, Tracey Spicer

The University of Sydney worked with TEN ALPHAS on two projects. We couldn't have been more impressed with the company's staff, in terms of their clear communication, their professionalism, their hard work, and their attention to detail. The finished videos were very high quality, and the work was always completed on time and within budget. We wouldn't hesitate to work with them again, and to recommend their work to other organisations.

Dr Lucy Tully

Psychologist / Senior Project Leader, University of Sydney
Melissa Raoright

Marketing Manager - Home & Community Services

Catholic Healthcare

Andrew Everinghamright

CEO

CAPITAL-e

Tracey Linnell-Scarceright

Marketing Manager - Content

Smart Group

Maria Jiangright

Senior Product Marketing Manager

Zendesk

Bruce Glenright

The Gentleman Magician

The Gentleman Magician

Tracey Spicerright

Media Consultant

Tracey Spicer

Dr Lucy Tullyright

Psychologist / Senior Project Leader

University of Sydney